Wild Rose Interiors is a family business, handmaking lampshades from our farmhouse near Edinburgh and designing luxurious home accents & gifts. The dramatic beauty of Scottish landscapes through the seasons is a constant source of inspiration - all our products get a good sprinkling of this positive energy!
Every Wild Rose item is 100% made and printed in Great Britain.
British manufacturing is part of our heritage and we are keen to help to preserve this. Our distinctive designs are digitally printed in small batches using the highest quality materials. Every item is carefully crafted with great attention to detail, resulting in luxurious statement pieces for you to enjoy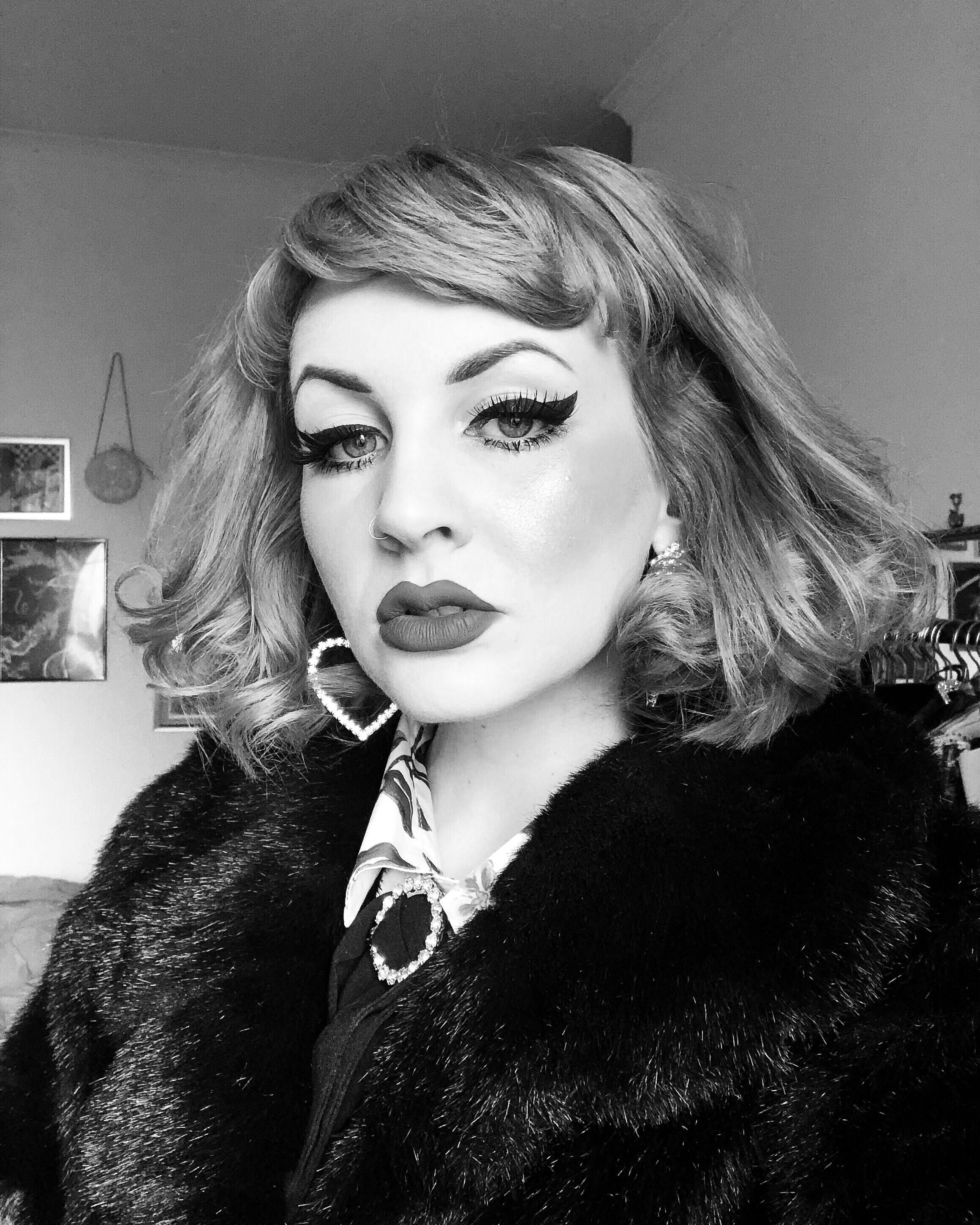 Our unique, colour infused prints are designed exclusively by family member, London based illustrator and textile artist
Elle Shoel.
Achieving a first class honours degree in printed textiles, Elle designs organically from raw materials such as hand pressed flowers or by creating an entire piece of art before converting into digital images. She has broad print design experience encompassing menswear, ladieswear, kidswear, accessories and interiors.
Elle's creative influences include punk, vintage, literature, film and art. Juxtaposition is a strong recurring theme that accentuates her work and often defines it.